ABOUT
Sometimes we get hooked on a song that represents every thread in our lives coming together in one. We play it on repeat for days and days and days, anticipating that feeling we get at a certain composition point where for one moment everything makes sense.
We want to do absolutely everything to share that singular moment of elation and security with the world – to take music and play it into a space, softly, loudly, where others can be enveloped, encouraged and ecstatic. Where others can feel music how we feel it.
Our Story
A boutique music marketing agency with a decade's experience, providing professional music publicity and media representation services Heapsaflash combine print, radio, television, digital and social media PR options with expert advice, follow through, attention to detail and strategic efficiency.
Bringing together a wealth of knowledge, enthusiasm and expertise, built over ten years, with long-standing industry relationships, and an embedded drive to identify and master industry and growing trends, we maximise profile and exposure by tailoring marketing solutions to your needs and budget.
Heapsaflash maintains a small roster and are exceptionally picky about who we work with.
That's why we're trusted team members for our artists; that's why we're still in business.
Share Heapsaflash with your friends:
[et_social_follow icon_style="slide" icon_shape="circle" icons_location="top" col_number="auto" outer_color="dark"]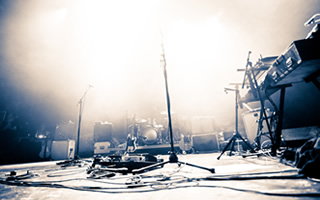 We're about delivery time-sensitive results within the context of ensuring your career longevity.

We're about being a part of your team.

We're about eliminating what ifs.

We're about music.